Will you be at the Medical Library Association Meeting in Atlanta this May? We hope to see you at our Sunrise Seminar!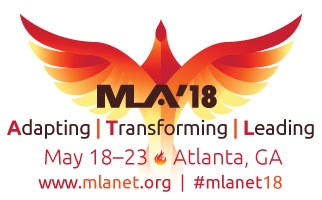 American Psychological Association Sunrise Seminar @ MLA
Monday, May 21, 7:00 AM – 8:45 AM
This year's session will offer a look at online first publications, grants, and other fields in the PsycINFO record that are useful for medical research.
We'll also demonstrate APA Style CENTRAL's Writing center, including the meta-analysis template, tables, and the research lab book.
Be sure to RSVP if you plan to attend. Walk-ins are always welcome, but priority will be given to participants who register in advance. Please note that we will be unable to admit family members or others who are traveling with you.
If you can't attend the session, please stop by Booth 257 in the Hall of Exhibits for a demo and updates from Saturday, May 19 – Monday, May 21, 2018.