Will you be at the American Library Association's Annual Conference in Washington, DC this June? We hope to see you at our Lunch & Learn!

American Psychological Association Lunch & Learn @ ALA 
Monday, June 24, 1:00 pm – 2:00 pm
https://apa-lunch.eventbrite.com?aff=blog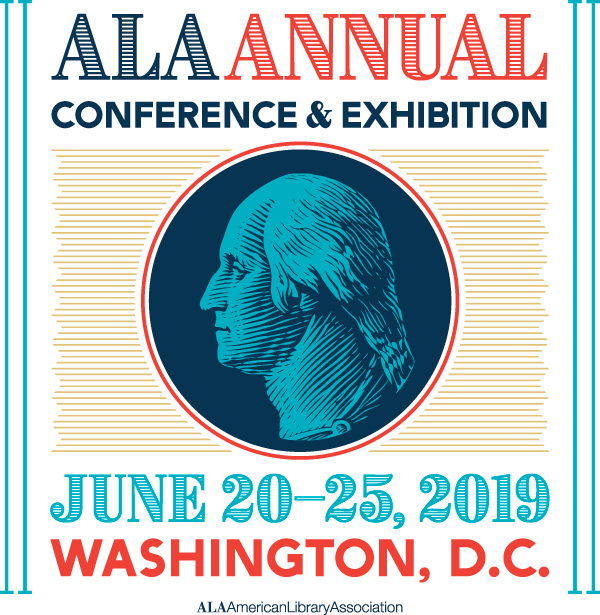 Join APA Publishing for an update on our scholarly resources for research in psychology and related fields. We'll cover the May 2019 update to our PsycTESTS database, including new data fields, changes to the database record structure, and sample searches. Other highlights include several recently released handbook titles and newly added APA Thesaurus terms.
This session is open to all, and lunch will be served. Please RSVP if you plan to attend. 

If you can't attend the session, please stop by Booth #933 for a demo and updates from Saturday, June 22 – Monday, June 24, 2019.