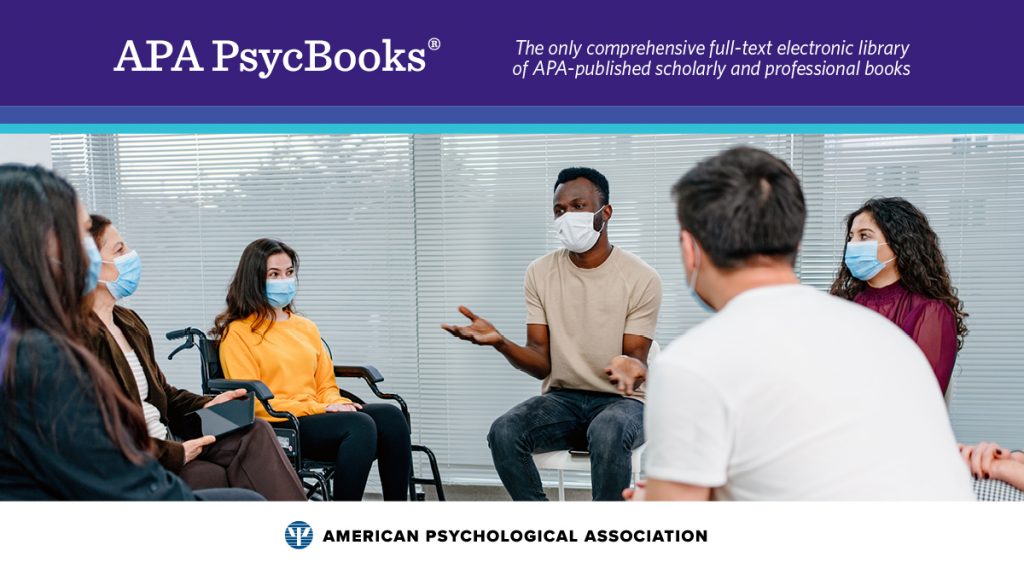 New additions to APA PsycBooks provide insight into the counseling process.
One title presents principles and methods for working with emotion in psychotherapy to address the core maladaptive processes that cause anxiety, depression, and other common mental health disorders. The other examines how psychotherapists can be appropriately responsive to clients' unique needs across a variety of therapeutic approaches.
Recently Released Ebooks
Changing Emotion with Emotion: A Practitioner's Guide
Author: Leslie S. Greenberg
Associated Courses: Counseling Process, Psychological Counseling and Psychotherapy
Mental health providers confront emotional suffering every day, yet working with emotion is rarely explicitly taught in most clinical graduate programs.
Methods described in this book can help clients with all types of disorders to "arrive at", or fully experience their painful maladaptive emotions, and then "leave" these emotions by accessing new, adaptive emotions. These methods include helping clients sit with painful feelings, access bodily felt experience, identify unmet needs, and articulate the meaning of an emotion.
The Responsive Psychotherapist: Attuning to Clients in the Moment
Edited by: Jeanne C. Watson and Hadas Wiseman
Associated Courses: Counseling Process, Psychological Counseling and Psychotherapy
Saying or doing the right thing at the right time is critical in psychotherapy.
Chapters first explore important broad concepts and strategies, including therapists attuning to their clients' needs, examining the importance of the therapeutic relationship, the role clinicians play as attachment figures for their clients, and repairing ruptures in the working alliance.
The book then explores specific types of therapy in detail, including psychodynamic therapy, cognitive behavioral therapy, emotion-focused therapy, control mastery theory, narrative therapy, relationship-focused therapy for LGBTQ individuals and their nonaccepting caregivers, and integrative therapies.
Help Keep Your Community Up to Date
Support your psychological community by announcing newly available resources and companion materials available through your library's APA PsycBooks subscription. Share this post to keep your users up to date.
Check out the APA Librarian Promotional Toolkit
APA has a new dedicated resource to help you promote your institution's access to APA databases. Discover tools such as social media ads and short training videos to communicate your library's APA subscriptions.

Is Your Library in Need of More Digital Content?
As the demand for electronic resources has increased, APA PsycBooks may be the right solution for your library and users. Find out with a free 30-day trial.