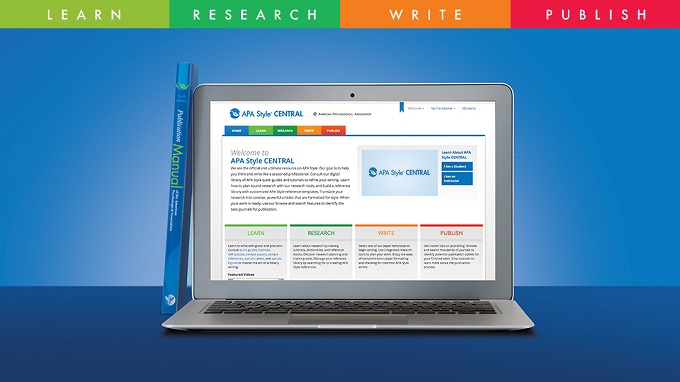 APA Style CENTRAL® is the newest member of the APA Style® family, and launched on July 11.
APA's training specialists have developed a one-hour introductory session for librarians. This webinar includes a content overview and a live demonstration of features. (Please note that additional training on administrative features, as well as training geared toward students and other users, is currently in development.)
There are eight sessions scheduled for August. Click on any session below to register (all times are EDT/UTC -4):
For more information, and to see the full schedule through September, visit the APA Style CENTRAL webinars page.
7/29/16: Edited to add two additional sessions and clarify time zone.