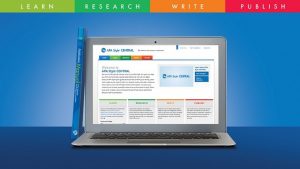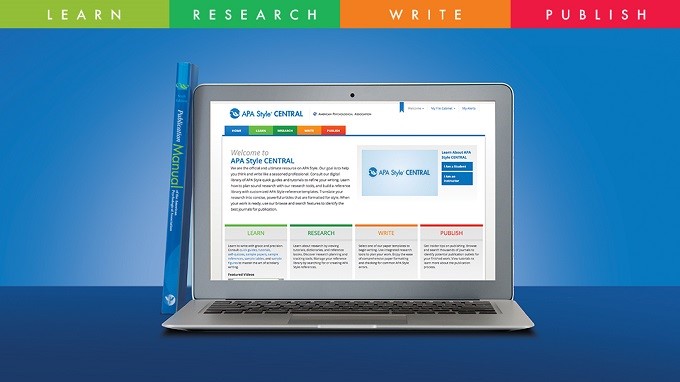 APA's training specialists have developed two new training sessions on using APA Style CENTRAL® for teaching and writing. Each webinar includes a content overview and a live demonstration of features.
Teaching With APA Style CENTRAL covers the platform content, features, and tools that can be incorporated into course and bibliographic instruction. It's a great way to tour the learning resources that are available. Faculty, librarians, and anyone responsible for teaching APA Style will benefit from this webinar.
Writing Papers in APA Style CENTRAL details the wide range of writing tools and functionality that make writing papers and managing their references easier. Students, end users, and those in instructional roles can all benefit from this webinar.
The November and December schedule appears below; click on any session below to register (Note: All times are UTC-5):
Teaching With APA Style CENTRAL (60 minutes):
Writing Papers in APA Style CENTRAL (30 minutes):
Interested but unable to join any of these sessions? More will be scheduled beginning in January 2017, and you'll be glad to learn that we recently posted a recording of the Teaching with APA Style CENTRAL session on our YouTube channel.
You can also view or download the slides for any of our APA Style CENTRAL presentations on the APA Style CENTRAL SlideShare channel.
The schedule for all APA Style CENTRAL webinars is available on our website.