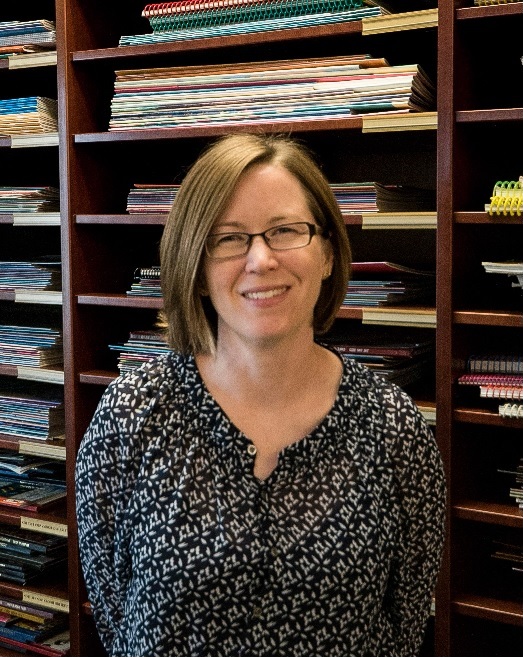 We are pleased to announce that Karen N. Reed, Assistant Professor and Education Librarian at Middle Tennessee State University (MTSU) in Murfreesboro, TN, is the latest recipient of the APA Librarian Conference Travel Award. Karen used the funds to defray the cost of attendance at the Association for Library and Information Science Education (ALISE) conference earlier this month.
At MTSU, Karen supports the College of Education, which includes graduate programs in school psychology and professional counseling, and will soon include a Master of Library Science program. Attending ALISE will help Karen prepare for this new program; she hopes to teach a class in the MLS program after completing her Ph.D. in Literacy Studies.
The committee would like to thank all those who took time to apply – we received applications from librarians in a wide variety of institutions and positions. The applicant pool is always strong, and the committee encourages past applicants to apply again when they are next in need of conference funding.
Now through March 31, 2017, the APA Librarian Conference Travel Award is accepting applications for conferences taking place from May to August 2017. Please see the website for more details on eligibility, deadlines, and application materials.