Today we'd like to highlight one of our APA Style CENTRAL handouts, "APA Style CENTRAL® Technical Requirements" (PDF, 497K). Please feel free to link to this handout where students, faculty, and researchers will find it!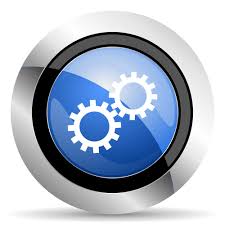 APA Style CENTRAL is designed to work with a wide range of technical settings within a Windows or Mac environment. The APA Style CENTRAL Technical Requirements handout will help you answer your users' most common institutional access and technical questions. This document also provides helpful tips for the end user's individual system configuration to ensure reliable access to APA Style CENTRAL and the best possible user experience.
Details include:
Operating systems, recommended browsers, and mobile access;
Proxy configuration, including appropriate browsers for proxy access; and
Contact information for APA Style CENTRAL Support plus the list of the technical information we will need from the end user to help resolve the problem.
Along with the Creating APA Style CENTRAL® Accounts handout (PDF, 296K, also recently highlighted on this blog), the APA Style CENTRAL Technical Requirements document will be a valuable resource in helping you to resolve any access difficulties for your end users as quickly as possible.
Want to learn more? You'll find this handout on our APA Style CENTRAL® Handouts and Guides page, where we will continue to add handouts and documentation for users and administrators as they become available.
Do you have a "how-to" question about APA Style CENTRAL or some aspect of it you'd like to know more about? Please let us know!