Welcome to "From the Deck of . . ." an irregular series in which we highlight search demos and other information from the slide decks we create for our live training sessions. You can view and download these materials from our SlideShare account.
At the Medical Library Association Annual Meeting last month, we presented a Sunrise Seminar training session. The session included a review of the fields and features added to PsycINFO® in August 2016, and incorporated an explanation of how and why you might use the Medical Subject Headings, or MeSH terms, that have been added to PsycINFO. This demo was originally developed for our presentation earlier this year at the Association for College & Research Libraries Conference, and was recapped in a blog post in early April.
We also demonstrated how how a student would use the APA Style CENTRAL® Writing Center to write a paper. The slides from the session include plenty of screenshots, but you can see the process in action by viewing the recording of our webinar, Writing Papers in APA Style CENTRAL. The entire session is under 30 minutes, but you can skip straight to the demo using this link.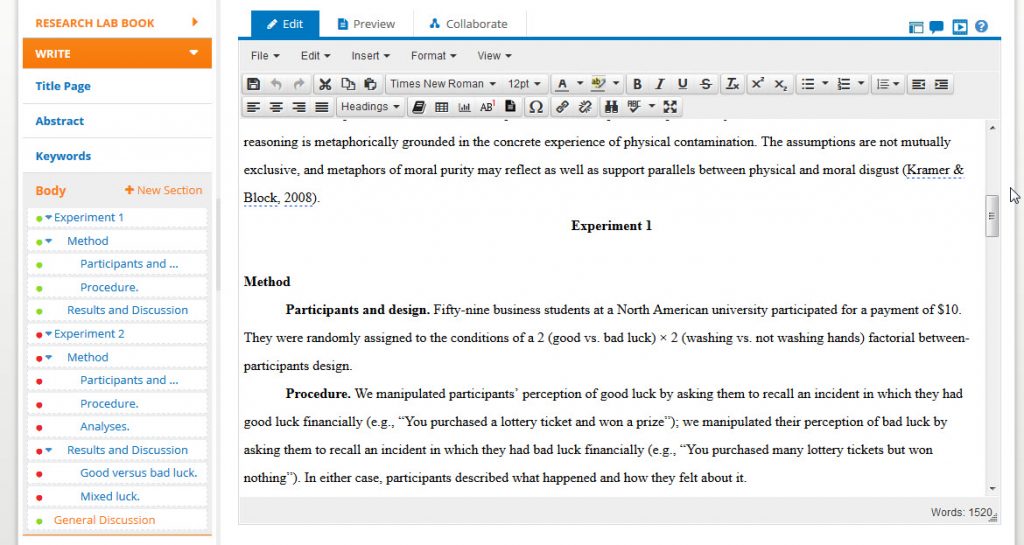 You can review the slides from our MLA 2017 Sunrise Seminar on our SlideShare account. In addition to the sections described here, you'll also find some sample search scenarios for PsycTESTS®.