We are pleased to announce that HyunSeung Koh, Assessment Librarian and Assistant Professor at the the University of Northern Iowa, recently received the APA Librarian Conference Travel Award. Ms. Koh will use the award to attend the International Conference on Performance Measurement in Libraries in Aberystwyth, Wales in July.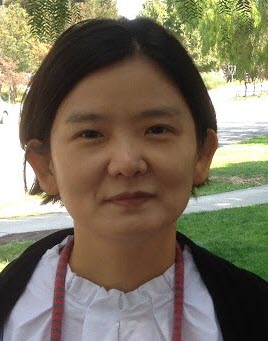 The award committee commended Ms. Koh's involvement in her research team's development of a unique research agenda – the first year experience (FYE) of international students, an important and timely topic. Furthermore, Ms. Koh will be presenting this research project at an international conference, an achievement which the committee considered to be exceptional given its occurrence so early in her career.
Thank you to all who took time to apply – librarians working in a wide variety of institutions and positions. The applicant pool is always strong, and the committee encourages previous applicants to apply again when they are next in need of conference funding.
Now through July 31, 2019, the APA Librarian Conference Travel Award is accepting applications for conferences taking place from September to December 2019. Please visit our website for details on eligibility, deadlines, and required application materials.