Beyond Subject Searching
Join us this fall for a Beyond Subject Searching webinar – designed for librarians and other expert users of PsycINFO. If you're looking to expand your search skills, or just need a PsycINFO refresher, we hope you'll join us!
This 45 minute session includes a behind the scenes look at the PsycINFO record structure and live search demos.
Learn how to use PsycINFO for more than just locating articles, such as identifying the types of research being done at a particular institution and finding journals in which to publish new work.
We'll also search for information on grants and sponsorships, and on tests and measures and will highlight our Record Structure and Field Guide — tools that can help you become your library's PsycINFO expert.
You can register with GoTo Webinar for one of the following times.
Thursday, Sep 12, 2019 2:00 PM EDT
Tuesday, Oct 8, 2019 1:00 PM EDT
Wednesday, Nov 13, 2019 2:00 PM EST
Can't join us at the times listed?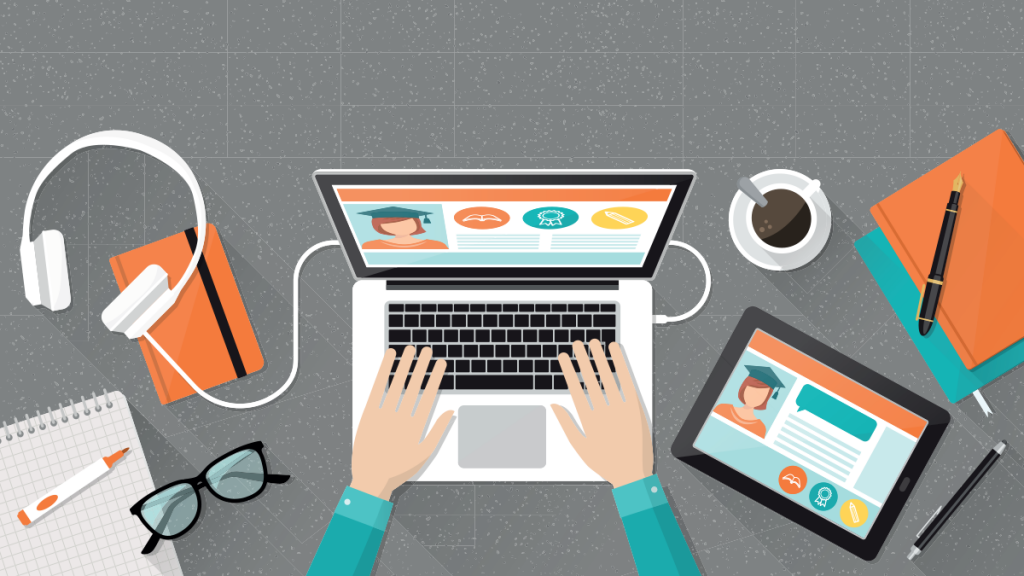 New Features on PsycTESTS
PsycTESTS is APA's research database that provides access to psychological tests, measures, scales, surveys, and other assessments as well as descriptive information about each test and its development and administration.
In May 2019, APA released a major update for PsycTESTS, which restructured how records display and added new searchable and descriptive fields.
If you use PsycTESTS on EBSCOhost, you can register for a webinar scheduled for Wednesday, September 25, to learn more about the new features.
If you use PsycTESTS on ProQuest, keep an eye on our Vendor Reload Status page or ask your vendor when these changes will go live. A training from APA will be coming soon!
If you use PsycTESTS on APA PsycNET or on Ovid, please see the recordings of these trainings on our YouTube channel.
Want to learn more? Read our blog post New Features Added to PsycTESTS.