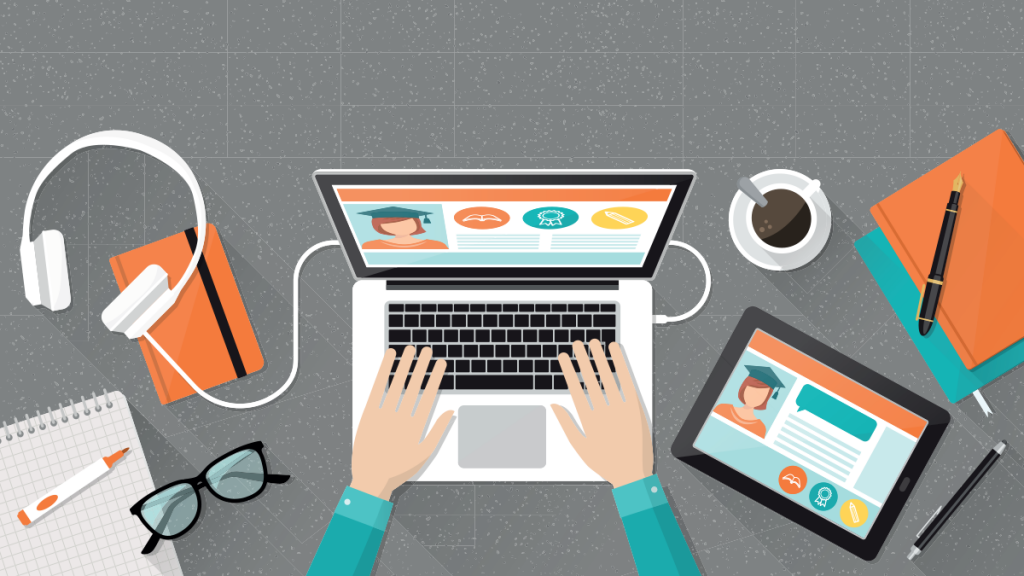 Join us this spring for a Beyond Subject Searching webinar – designed for librarians and other expert users of APA PsycInfo. Whether you're looking to expand your search skills or just need a refresher, we hope you'll join us!
This 45-minute session includes a behind the scenes look at the APA PsycInfo record structure and live search demos.
Learn how to use APA PsycInfo for more than just locating articles, such as identifying the types of research being done at a particular institution and finding journals in which to publish new work.
We'll also search for information on grants and sponsorships, on tests and measures, and we'll highlight our Record Structure and Field Guide — tools that can help you become your library's APA PsycInfo expert.
You can register with GoTo Webinar for one of the following times.
Wednesday, February 26, 2020 at 2:00 PM EDT
Friday, March 27, 2020 at 11:00 AM EDT
Tuesday, April 28, 2020 at 2:00 PM EST
Can't join us at the times listed?