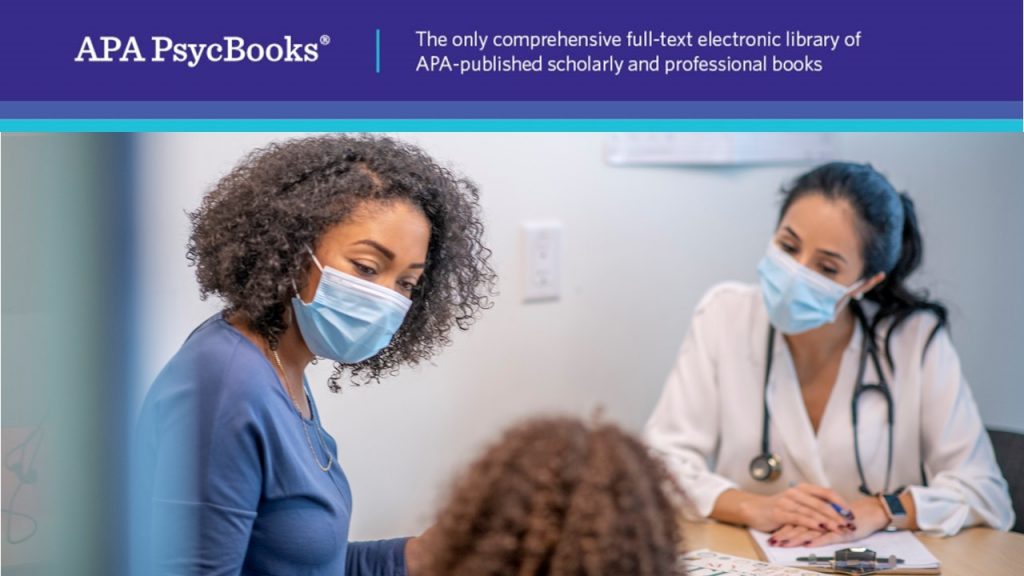 New titles on social psychology and assessing trauma in children and adolescents are now available through your library as part of your institution's APA PsycBooks subscription.
Acclaimed scholar Thomas Pettigrew's compelling new release advocates for a robust contextual social psychology, maintaining that far more attention should be paid to the social context of various phenomena relevant in the world today. Also just released is the latest volume in APA's Division 56 series Concise Guides on Trauma Care. This practical guide supports clinicians and other professionals working with children and adolescents exposed to trauma.
Recently Released Ebooks
Contextual Social Psychology: Reanalyzing Prejudice, Voting, and Intergroup Contact
Author: Thomas F. Pettigrew
Associated Courses: Social Psychology, Political Sociology, Culture and Personality
Using both historical and current events, this book offers insight into the advantages of contextual social psychology and how the discipline can provide analysis for critical topics such as prejudice, far-right voting patterns, relative deprivation, and intergroup contact.
The volume offers a contextual, three-level approach for studying and theorizing about a variety of social psychological phenomena. The book describes milestones in establishing a theoretically and methodologically sound contextual approach, including major statistical advances that have made this research easier to conduct, more rigorous, and more commonplace.
Trauma-Informed Assessment with Children and Adolescents: Strategies to Support Clinicians
Authors: Cassandra Kisiel, Tracy Fehrenbach, Lisa Conradi, and Lindsey Weil
Associated Courses: Psychological Counseling and Psychotherapy, Counseling/Therapy of Children, Clinical Assessment
This book offers an overview and rationale for a comprehensive approach to trauma-informed assessment, including key domains and techniques.
Building on more than 2 decades of work in collaboration with the National Child Traumatic Stress Network (NCTSN), the book provides strategies for conducting an effective trauma-informed assessment that can be used in practice to support the treatment planning and intervention process; family engagement and education; and collaboration and advocacy with other providers.
Help Keep Your Community Up to Date
Support your psychological community by announcing newly available resources and companion materials available through your library's APA PsycBooks subscription. Share this post to keep your users up-to-date.
Is Your Library in Need of More Digital Content?
As the demand for electronic resources has increased, APA PsycBooks may be the right solution for your library and users. Find out with a free 30-day trial.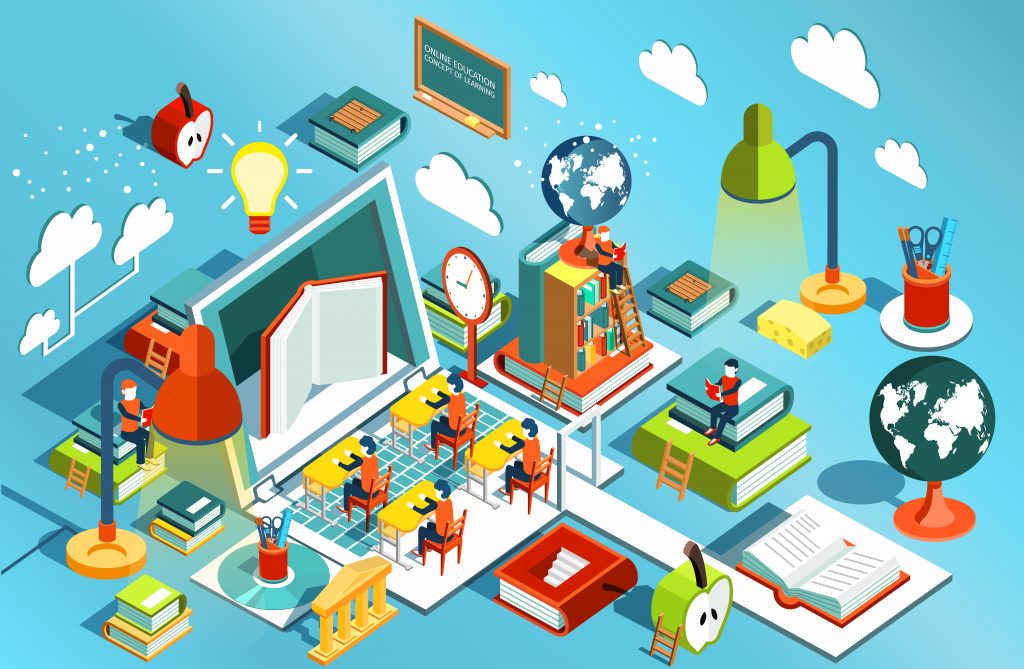 Have you visited the APA Librarian Resource Center yet?
Did you know that APA has a dedicated page to help support our librarian friends and keep you connected to the community that relies on you and the services your library provides? This is your information hub to find announcements about the APA Librarian travel award, shareable student resources, communication tools, webinars, training, conference information, and much more.
We are always updating and adding new content to this page, please make sure to stop by when you can!