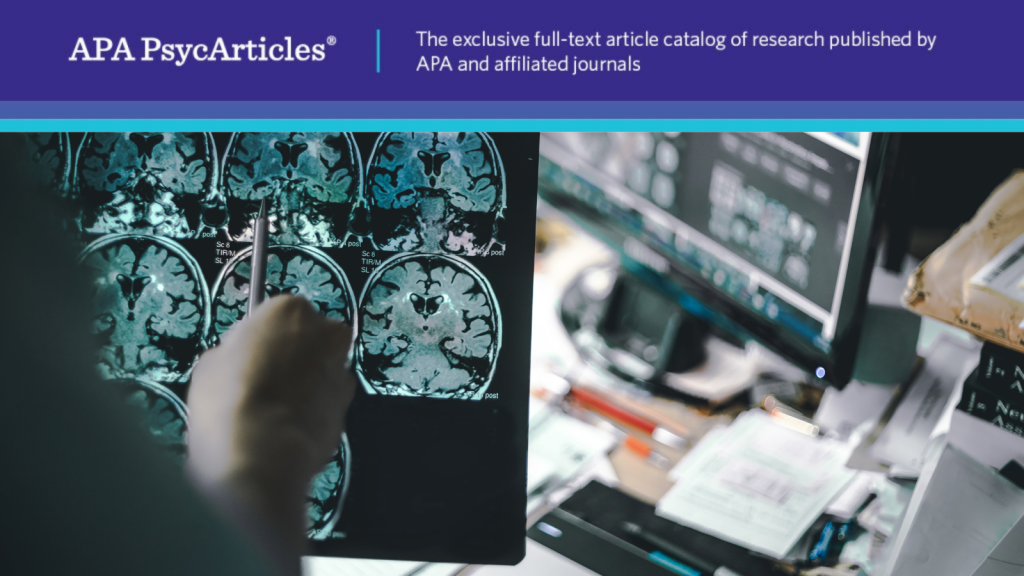 We are excited to introduce the Journal of Applied Research in Memory and Cognition (JARMAC) to APA's suite of peer-reviewed journals. The first issue of the year will publish in early March, and all back issues are currently available in APA PsycArticles.
JARMAC is published quarterly in collaboration with the Society of Applied Research in Memory and Cognition (SARMAC) and is their flagship journal. It is a top journal for psychology researchers, professionals, and practitioners seeking to understand, apply, and benefit from research on memory and cognition. According to the 2020 Clarivate Journal Citation Reports™, JARMAC boasts an Impact Factor of 3.830 and is ranked 16 of 91 in the Psychology – Experimental category.
Leading the journal is editor-in-chief Qi Wang, PhD, professor of human development at Cornell University. Dr. Wang served as an associate editor of JARMAC beginning in 2014 and took the helm as editor-in-chief in 2021. Learn more about Dr. Wang and her vision for the journal here.
If your institution subscribes to APA PsycArticles, be sure to update your coverage list to include JARMAC.
Special Issues
New special issues are now available in APA PsycArticles. This research features some of psychology's most important topics, including risk perception and decision-making during COVID-19, efficacy in health psychology, interpersonal stressors in the workplace, and more.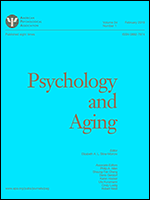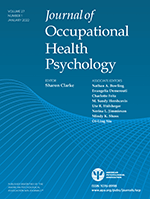 Journal of Occupational Health Psychology
Preventing Interpersonal Stressors at Work
This issue aims to explore the factors that help mitigate interpersonal stressors in the workplace, what kinds of work conditions can reduce stress, and evidence of how interventions can change work culture for the better.
Issue: February 2022, Vol. 27, No. 1
ISSN: 1076-8998, eISSN: 1939-1307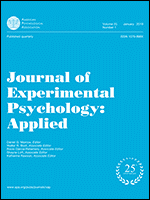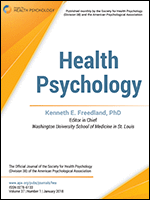 Health Psychology
From Ideas to Efficacy in Health Psychology
This issue marks the 40th anniversary of Health Psychology and explores how basic behavioral and social science research discoveries can translate to clinical and public health interventions.
Issue: December 2021, Vol. 40, No. 12
ISSN: 0278-6133, eISSN: 1930-7810
Discover more special issues from APA Journals at https://www.apa.org/pubs/journals/special/.
---
Not yet a subscriber to APA PsycArticles?
---