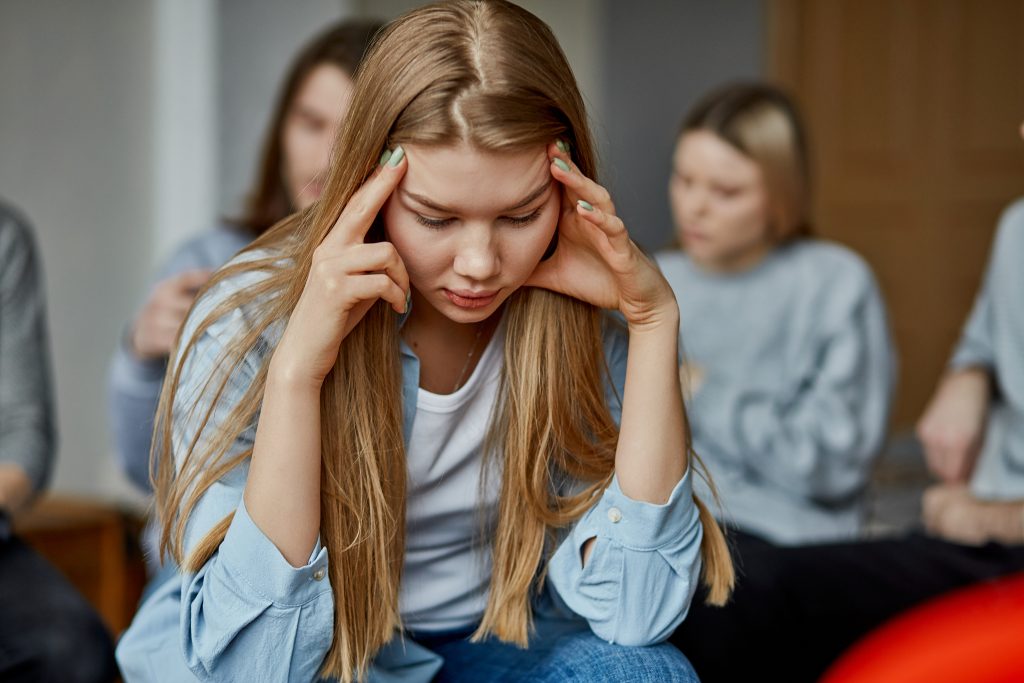 APA PsycBooks' newest releases offer support for treating families navigating the juvenile justice system; cover the history, theory, and practice of multicultural therapy; and explore Dr. Robert Firestone's latest thoughts and observations in the much-anticipated follow-up to the critically-acclaimed The Fantasy Bond.
Recently Released Ebooks
Best Clinical Practices for Treating Families in Juvenile and Criminal Justice Systems

This title addresses the critical intersection between mental health and the legal system, presenting a competency-based approach to clinical practice with justice-involved couples and families. A compelling case study brings this foundational knowledge to life, with a focus on systems thinking and scientific knowledge, and illustrates the functional competencies necessary to work effectively with couples and families in the juvenile and criminal justice system. The book outlines evidence on couple and family-focused interventions with justice-involved populations, and demonstrates how to use this information about effective therapeutic models.
The volume is the first in the APA Fundamentals of Clinical Practice With Couples and Families Series that illustrates the application of specialty professional competencies in this area.
Challenging the Fantasy Bond: A Search for Personal Identity and Freedom
This much-anticipated follow-up to the critically-acclaimed and bestselling The Fantasy Bond tackles the complex question of why so many of us are compelled to repeat the pain of our past while avoiding positive experiences that could enrich our lives.
In this thought-provoking book, clinical psychologist and theorist Robert Firestone explains how the fantasy bond, an illusion of connection, develops early in childhood to cope with the pain and frustration resulting from parental misattunement, neglect, or mistreatment. In Challenging the Fantasy Bond, Dr. Firestone presents his latest thoughts and observations about the self-defeating aspects of this process and places the original concepts in the broader context of his overall theoretical approach, Separation Theory.
Multicultural Therapy: A Practice Imperative
By Melba J. T. Vasquez and Josephine D. Johnson
While multicultural competence in psychotherapy has become part of the mainstream fundamental knowledge and skillset required for effective practice, now more than ever, it requires increased understanding and sophistication on the part of the professional. The multiculturally competent therapist must be prepared to address their own behaviors and cultural assumptions, those of their clients, and the relationship between the two. The book covers the development of multicultural competence and cultivation of cultural humility; explores relationships with other major systems of therapy; and analyzes its applications, effectiveness, and limitations. Chapters discuss the therapeutic process, integrating multiculturalism and social justice, and multiculturalism in education, training, and professional development.
This book pays particular attention to racial and ethnic identities, while additionally exploring the intersectionality of a variety of strands of identity that are also aspects of individuals' experiences. The authors emphasize that a commitment to multicultural therapy is inextricably interwoven with a commitment to social justice, which recognizes that living in an unjust system creates many of the problems individuals must address.
Treating Contemporary Families: Toward a More Inclusive Clinical Practice
Edited by Scott Browning and Bradley Matheus van Eeden-Moorefield
Today's families are diverse and complex, and their problems do not always improve when treatment focuses on addressing a diagnosis. To achieve successful, lasting change, therapists must help families change their patterns of interaction.
This book examines several common interactional challenges that contemporary families face, such as co-parenting, divorce, intimate partner violence, blending families, and loss and bereavement. Contributors examine research on each challenge alongside research on various diverse family types, and offer targeted interventions for each family type.
With its strong emphasis on inclusion, social justice, and evidence-based practice, this book will help clinicians work with today's diverse families in effective, empathic, and culturally responsive ways.
Check out the APA Librarian Promotional Toolkit
APA has a dedicated resource to help you promote your institution's access to APA databases. Discover tools such as social media ads and short training videos to communicate your library's APA subscriptions. 

Does your library provide access to APA's newest ebook releases?
As demand for electronic resources increases, an institutional subscription to APA PsycBooks® may be the right solution for your behavioral and social science programs. Find out with a free 30-day trial.