Learn how you can use tools and content in APA Style CENTRAL to teach APA Style and information literacy to distance and online students. Librarians from two subscribing institutions will also share specifics about how they are using APA Style CENTRAL on their virtual campuses.
Don't support distance learning? Many of the tips covered in this session apply to using online resources with on-campus students.
Learning Objectives
1. Identify and locate APA Style CENTRAL content that can be used in bibliographic and course instruction.
2. Identify two different ways APA Style CENTRAL content can be incorporated into online resources.
Recording available: https://www.youtube.com/watch?v=ZxKPLBx-c94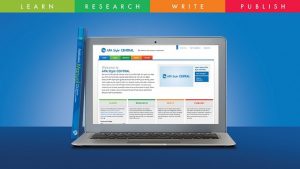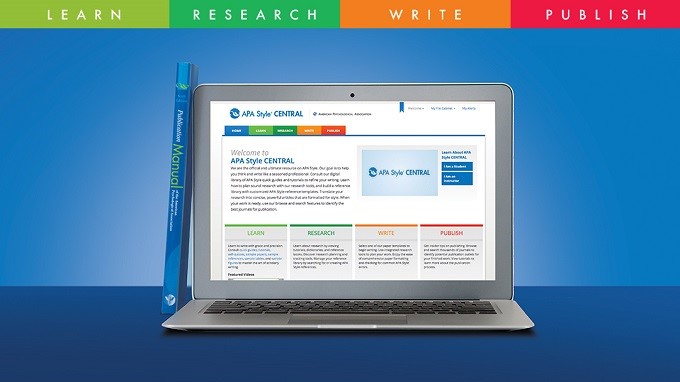 The content of this webinar was based on a presentation planned for the 18th Distance Library Services Conference and those slides are online at https://www.slideshare.net/APAStyleCENTRAL/18th-distance-library-services-conference-love-at-first-cite-using-apa-style-central-to-reach-distance-students
We'd love to hear more from you… How are you using APA Style CENTRAL on your campus and incorporating its tools and services into bibliographic and classroom instruction? Do you have any suggestions for our Product Development team? Would your faculty or students benefit from custom training from APA's trainers? Let us know at support@apastylecentral.org