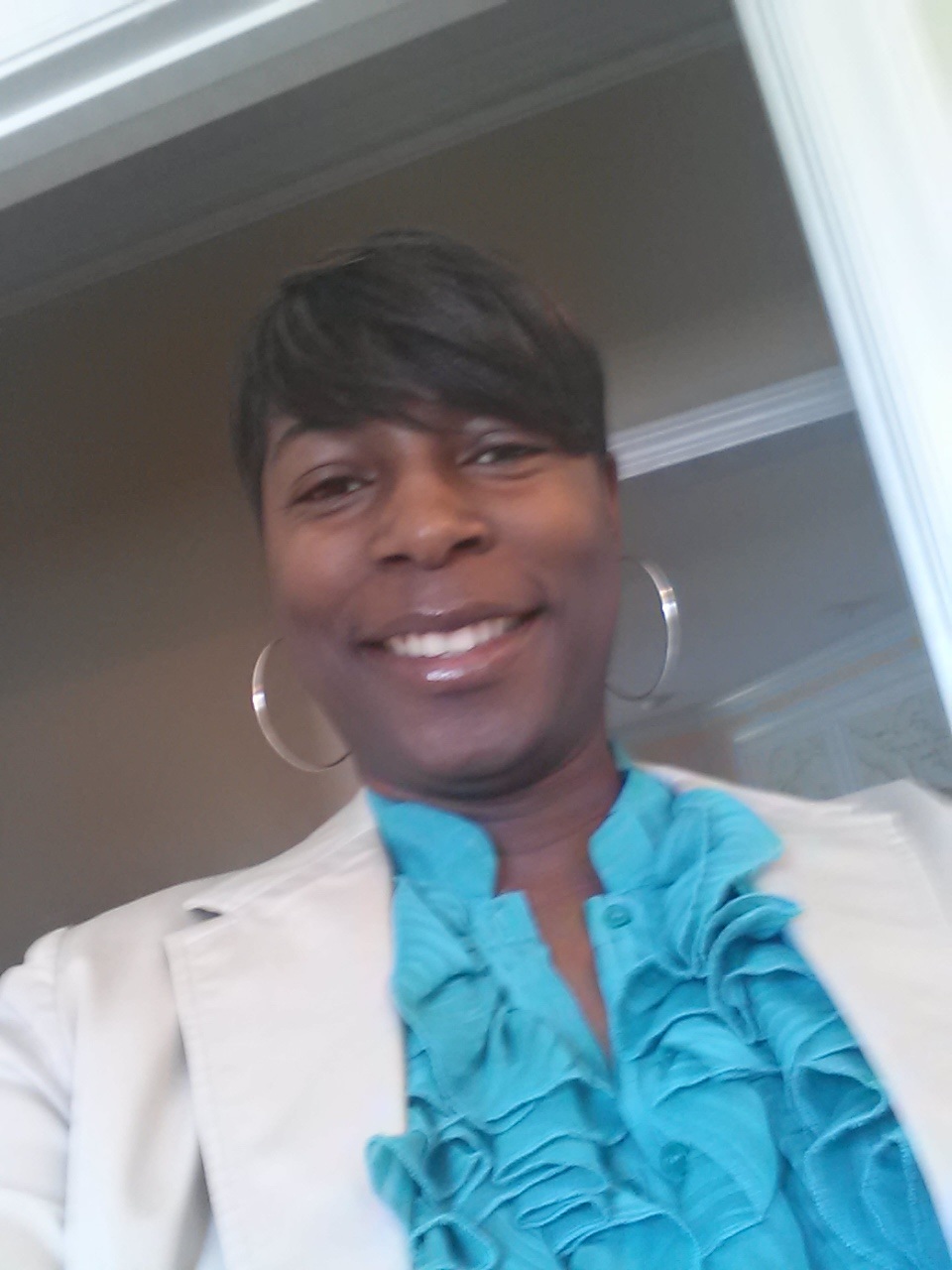 We are pleased to announce that Jahala Simuel, Reference Librarian at Shaw University in Raleigh, NC, is the first recipient of the APA Librarian Conference Travel Award! Jahala will use the funds to defray the cost of attendance at Electronic Resources & Libraries 2016 this April.
Jahala has been at Shaw University since 2004. As a solo librarian, she has taken on a wide variety of tasks and projects. Most recently, Jahala took on the responsibility for electronic resources, a complex role made all the more challenging by the fact that no training was available, and no processes were in place. It is Jahala's hope – and APA's – that the sessions offered at ER&L will prove valuable as she builds these skills.
The committee would like to thank all those who took the time to apply. Choosing a recipient was difficult – we received several strong applications. We encourage all those who are thinking of applying to do so, and to use the essay portion of the application to make a compelling case as to why attending the conference you've chosen will be of benefit not just to you, but the students, faculty, and researchers you support.
Now through March 31, we are accepting applications for attendance at conferences taking place from May to August 2016. For more information and to apply, please see the award website.