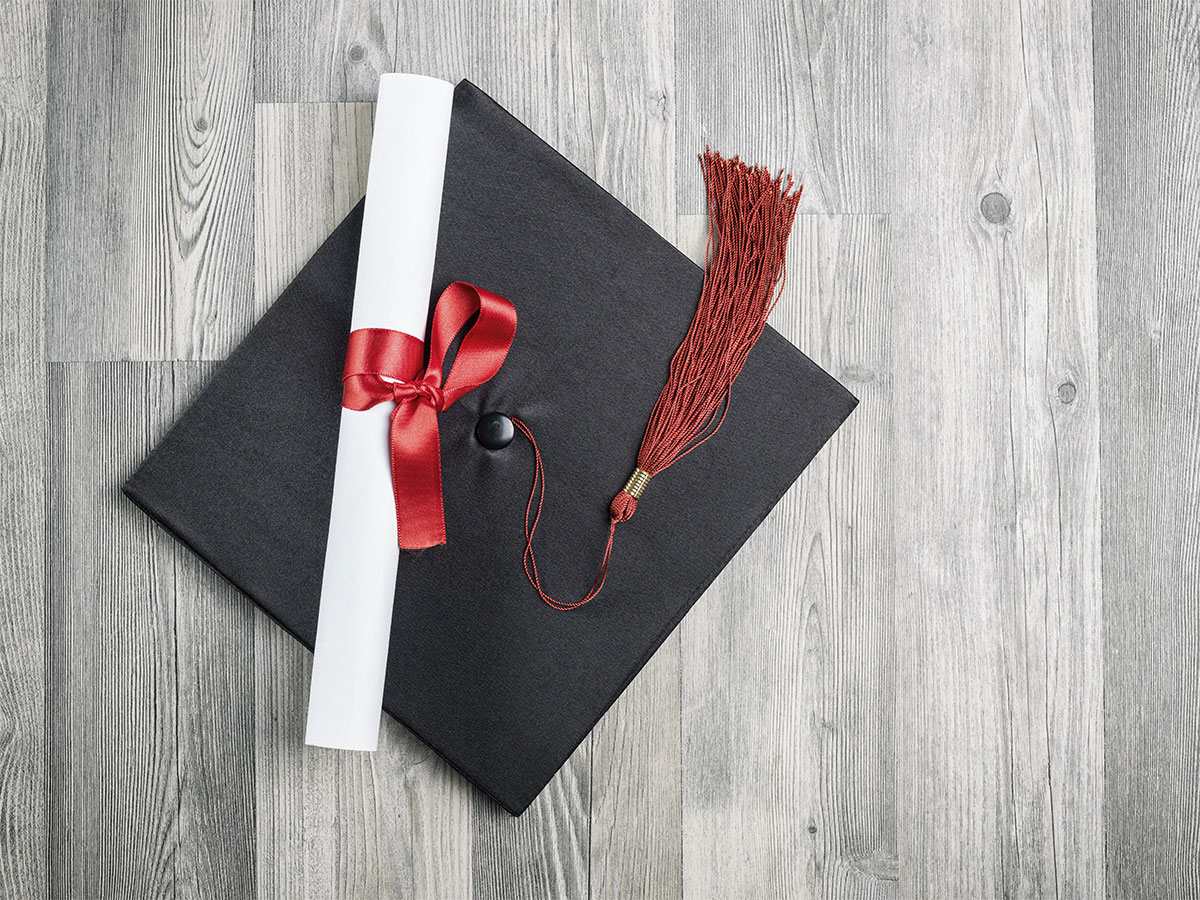 Are you a recent graduate, or about to complete your degree? Will you need access to APA PsycInfo® and other APA Databases after you graduate? At many colleges and universities, alumni are not eligible to use the library's online resources after graduation.
If you intend to continue your research while you look for a job, or prepare to begin a new degree program, you will need to access journal articles and other material directly through the publisher.
The American Psychological Association provides several different database access options for independent researchers and others who are not affiliated with a college or university.
On-Demand Access with APA PsycNet® Direct
If you only need occasional access, APA PsycNet Direct allows you to search and browse two of our databases for free, paying only for the items you wish to download:
APA PsycArticles®, full-text journal articles from the more than 110 journals published by APA
APA PsycBooks®, which contains book chapters from classic works and recently-published APA books
You can also purchase 24-hour access to two additional APA Databases:
APA PsycInfo, which contains over 4 million citations to behavioral sciences literature from publishers around the world. It is important to note that APA PsycInfo does not contain any full text – you will need to source that yourself.
APA PsycExtra®, a database of technical reports, white papers, conference papers, standards, and much more. About 70% of the items included in APA PsycExtra contain the full-text. Downloading this material is included in your access fee.
Subscription Access via APA PsycNet Personal Packages
If you need regular access to search, browse, and download across several of our databases, consider a personal subscription to APA PsycNet. There are three subscription levels, providing unlimited access for up to a year. Pricing varies and is based on the level of access and your affiliation with APA.
APA PsycNet Gold provides access to all of the databases above, as well as APA PsycTests®, our database of information on psychological tests and measures.
APA PsycNet Gold Plus adds access to APA PsycTherapy®, which contains streaming psychotherapy videos
APA PsycNet Platinum includes all APA Databases, plus Graduate Study Online and access for a second authorized user.
To learn more about these access options, visit our website. You may also wish to talk to a librarian to learn when your access to library resources will expire, and what's available to you as an alumni. They may also be able to make additional suggestions for resources in your region, and help you learn more about finding materials from other publishers.