Today we'd like to highlight one of our APA Style CENTRAL handouts, "APA Style CENTRAL® Adding References to Papers" (PDF, 437K). Please feel free to link to this handout where students, faculty, and researchers will find it!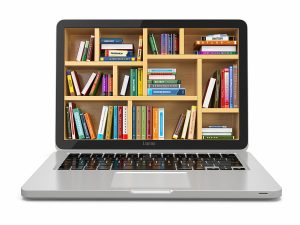 APA Style CENTRAL provides each user with a personal digital library of "My References" for saving references to cite in their papers. The APA Style CENTRAL "Adding References to Papers" handout outlines the process of adding references to your digital library, using My References to build a specific paper's reference list, and easily creating in-text citations.
Details include:
The three (3) ways of adding references to your library: Searching PsycINFO, RIS import, and using one of more than 80 reference templates to ensure a properly formatted reference;
The Paper Reference List functionality for managing a paper's unique reference list; and
Using the Find and Cite Reference tool to create properly formatted cited references.
Want to learn more? You'll find this handout on our APA Style CENTRAL® Handouts and Guides page, where we will continue to add handouts and documentation for users and administrators as they become available.
Do you have a "how-to" question about APA Style CENTRAL or some aspect of it you'd like to know more about? Please let us know!