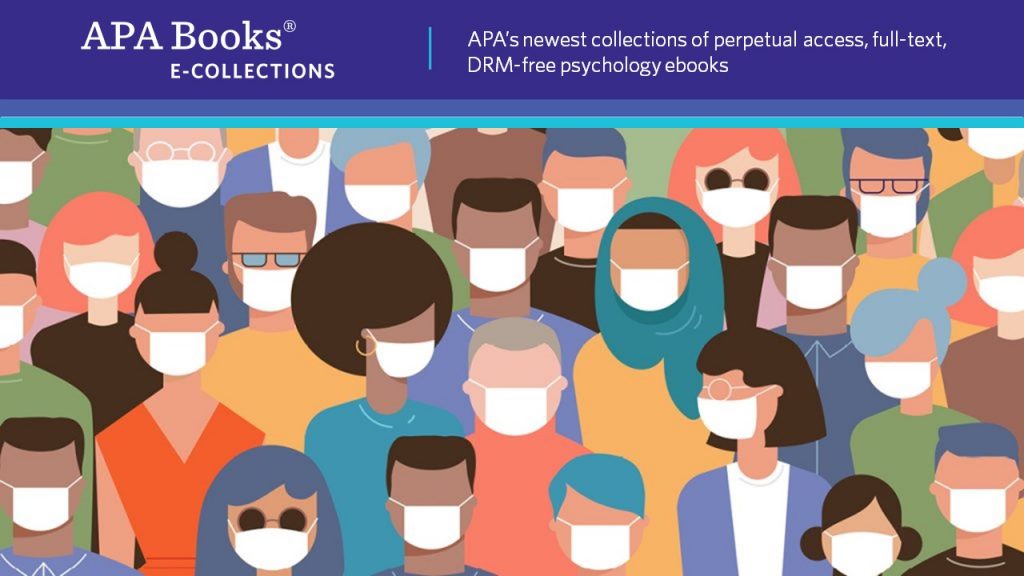 The following new releases encompass contemporary social and cultural issues involving race, sexuality, gender diversity, and addressing mental health issues when treating patients who rely on opioid medications. Areas of study and associated courses include:
Multicultural Education, Equity, and Social Justice
Integrative Approaches to Chronic Pain Management
Diversity in Educational Settings
Social Justice and Diversity in Professional Practice
These e-books offer research and insights on the role instructors play in addressing diversity, intersectionality, and social justice issues inside and outside the classroom; creating a safe and inclusive learning environment for LGBTQ students; and applying an integrated, whole-body approach to caring for patients struggling with chronic pain.
Newly Released Titles
Below, we will indicate which E-Collections each title is included in.
Navigating Difficult Moments in Teaching Diversity and Social Justice
Edited by: Mary E. Kite, Kim A. Case, and Wendy R. Williams
Associated Courses: Introduction to Diversity for Educators, Affirming Diversity in Education
E-Collection: Full, Academic
This book examines common issues educators face when teaching social justice and diversity-related courses, offers best practices for addressing them and helps educators tackle common and challenging dilemmas that arise in today's classroom—such as diversity, privilege, and intersectionality.
Contributors discuss the many roles instructors play inside and outside of college and university classrooms, for example, in handling personal threats, responsibly incorporating current events into classroom discussion, navigating their own stigmatized or privileged identities, dealing with bias in teaching evaluations, and engaging in self-care.
Supporting Gender and Sexual Diversity in K-12 Schools
Edited by: Megan C. Lytle and Richard A. Sprott
Associated Courses: Cultural Diversity in Early Childhood Education, Diversity Issues in Early Care and Education
E-Collection: Full, Academic
This book reviews timely, pragmatic interventions and strategies to support LGBTQ students in K-12 schools. Where formal programs affirming the diversity of gender expression and sexual orientation are not yet in place, contributors provide insights and practical tips for creating a positive, safe school environment.
In this book, school counselors and psychologists, administrators, teachers, and other community stakeholders will find steps they can take to translate and implement the ever-growing body of scientific theory and research on equitable education of gender minority and sexual minority children, youth, and families.
Chronic Pain and Opioid Management: Strategies for Integrated Treatment
By: Jennifer L. Murphy and Samantha Rafie
Associated Courses: Management of Chronic Pain: A Core Curriculum for Primary Care Providers and Basics of Chronic Pain Management
E-Collection: Full, Clinical
This book presents an integrated approach for concurrently treating chronic pain and opioid use. Many patients who suffer from chronic pain are also managing opioid medications. Because this population often requires a higher level of care, it is critical for providers to address pain and opioid management together.
The behavioral treatment strategies in this book can help providers assist patients who are struggling with chronic pain and have relied on opioids at one point including individuals that are considering de-prescribing, are in the process of opioid tapering, have recently discontinued from opioids, or are currently using opioids effectively for pain.
The 2021 Full, Academic, and Clinical E-Collections are now available.
With three purchase options to select from, the 2021 E-Collections offer the ability to procure the relevant psychological research your users have come to rely on.
Learn more about the newly released APA Books® 2021 E-Collections including title lists, pricing, and purchase options.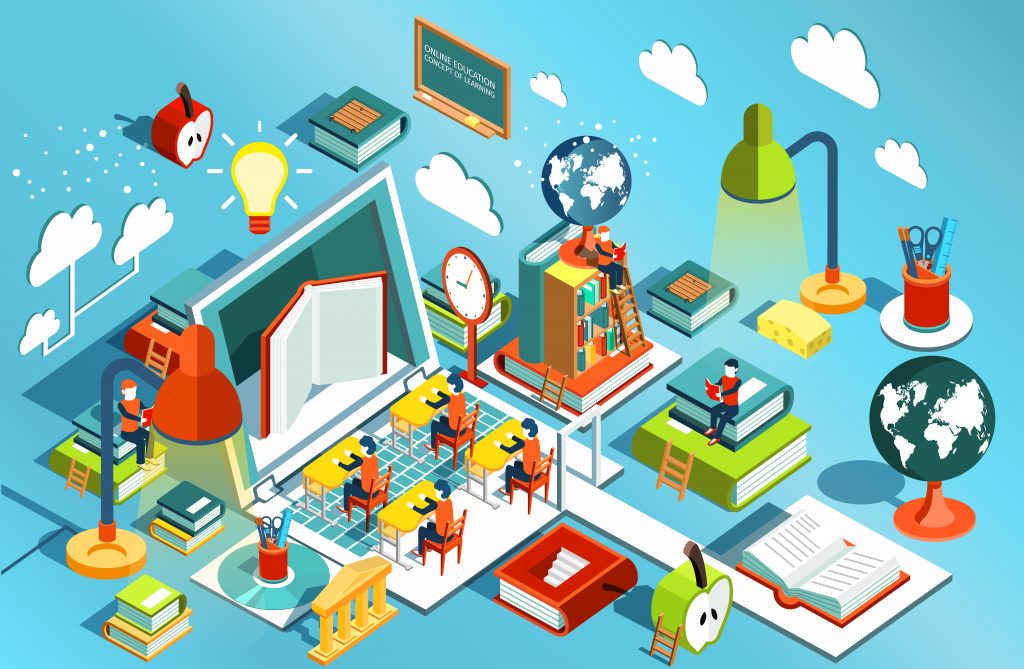 Have you visited the APA Librarian Resource Center yet?
Did you know that APA has a dedicated page to help support our librarian friends and keep you connected to the community that relies on you and the services your library provides? This is your information hub to find announcements about the APA Librarian travel award, shareable student resources, communication tools, webinars, training, conference information, and much more.
We are always updating and adding new content to this page, please make sure to stop by when you can!
---
Like our blog?
or
Share with your social network