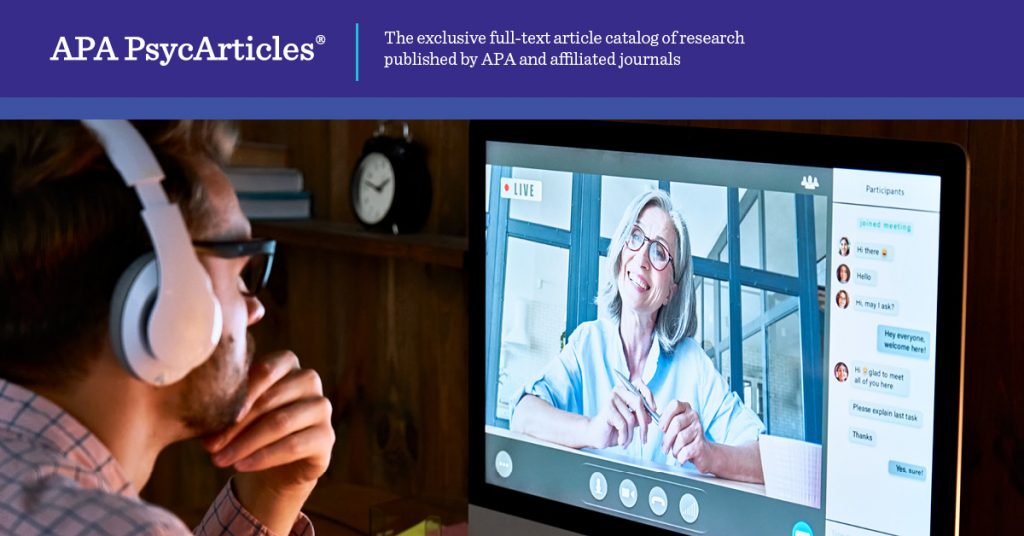 This post covers new and updated terms available through APA's Thesaurus of Psychological Index Terms®, special issues accessible through your library, and helpful APA Style® tips to share with your APA PsycArticles users.
We will also highlight APA Journal editors who have contributed to the 2021 International Women's Day theme, Women in Leadership: Achieving an equal future in a COVID-19 world.
---
Recent updates to APA's Thesaurus
Thesaurus vocabulary is continuously adapted to meet current and progressing research in the field. The February 2021 update includes index terms standardized to help researchers retrieve records in the following subject areas: organizational psychology, racial issues, and the COVID-19 pandemic.
---
New Special Issues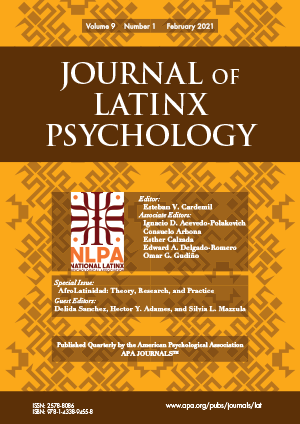 AfroLatinidad: Theory, Research, and Practice
Journal of Latinx Psychology (LAT)
Issue: February 2021, Vol. 9, No. 1
ISBN: 978-1-4338-9454-1, eISBN: 978-1-4338-9455-8
This special issue represents a significant advancement regarding representation, inclusion, and analysis of AfroLatinx populations in psychological, educational, developmental, and social research.
---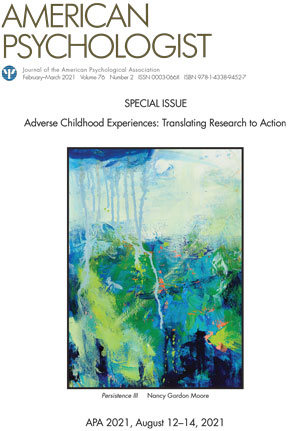 Adverse Childhood Experiences: Translating Research to Action
American Psychologist (AMP)
March 2021, Vol. 7, No. 4
ISBN: 978-1-4338-9452-7, e-ISBN: 978-1-4338-9453-4

This special issue reflects the continuum of critical work being conducted in research, practice, intervention and prevention programs, and public policy and serves to synthesize the growing body of empirical evidence.
View special issues available through your APA PsycArticles subscription:
---
Editor Perspectives on COVID-19's Impact on the Field
The 2021 theme of International Women's Day was achieving an equal future in a COVID-19 world. To celebrate, we spotlight two of our APA Journal editors whose work has directly contributed to this challenge.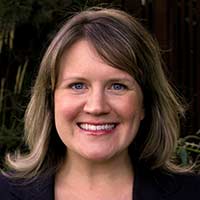 Psychology of Addictive Behaviors (PAB)

Dr. Katie Witkiewitz, PhD, shares challenges introduced by COVID-19, including the broader use of telehealth for addictive behaviors and changes to accessing treatment for opioid use disorder.
---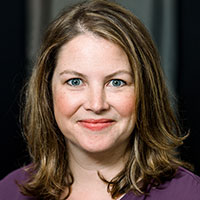 School Psychology (SPQ)

Dr. Robin Codding, PhD, discusses COVID-19's amplification of longstanding inequalities and how research presented in the journal will address the diverse needs of children, educators, and human service professionals.

---
Preferred Spellings for APA Style Papers
Do your students have questions about whether to hyphenate standard tech terms like email and ebook? Or when to use login versus log in? Visit our page of common terms for quick reference.
---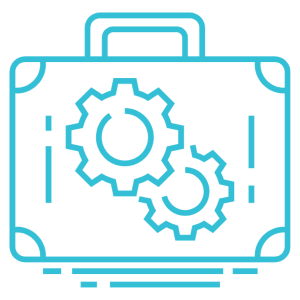 Help promote your library's subscription to

APA PsycArticles
with our toolkit.
---
Interested in subscribing to




APA PsycArticles

?