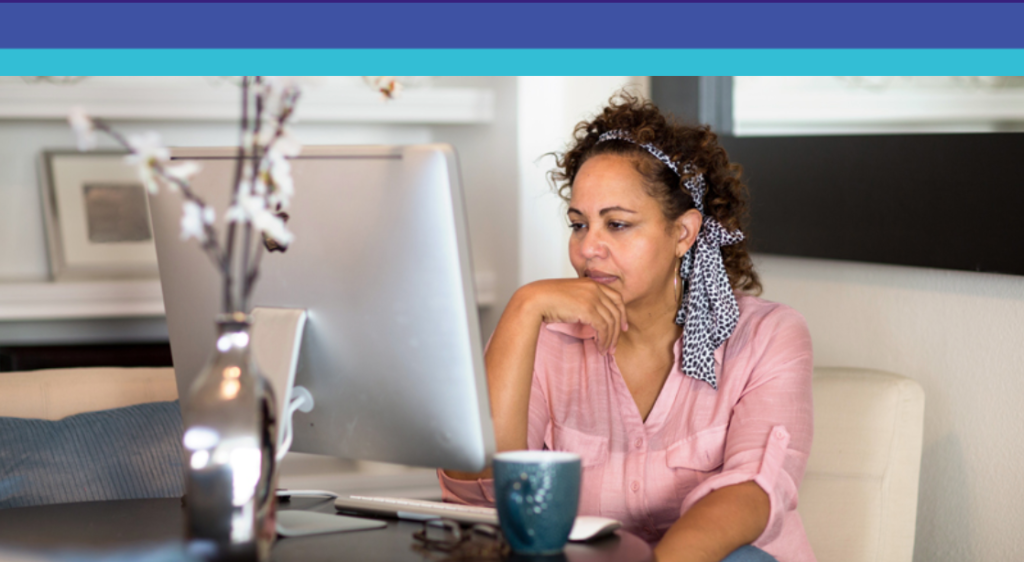 To aid the discovery of this critical research, we have curated a collection of articles on these rapidly evolving topics to support your institution's psychology curriculum. Journal articles on COVID-19 and Race, Trauma, and Social Injustice have been made temporarily freely available. As an institutional subscriber, you ensure your users have continued access to this essential content.
We will continue to keep you informed of special issues, newly published research, and commentaries. Please keep your users up to date with the latest journal content available within your APA PsycArticles® subscription.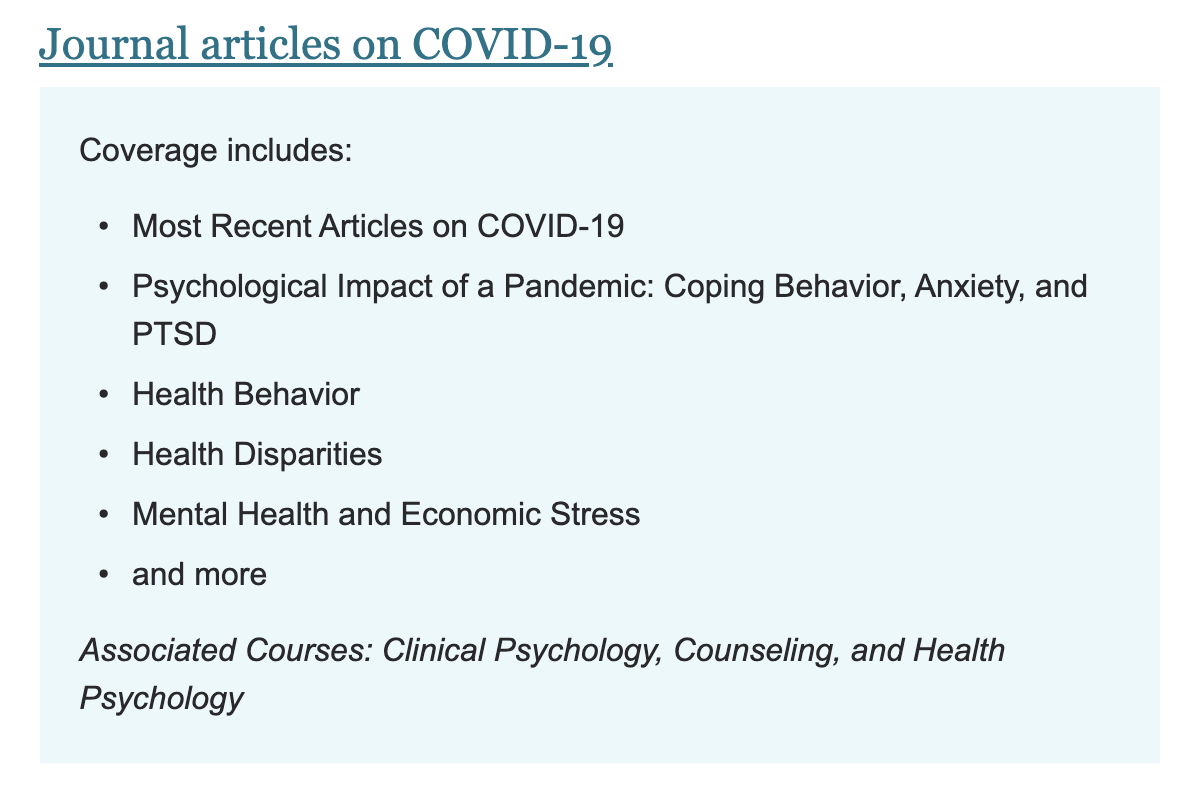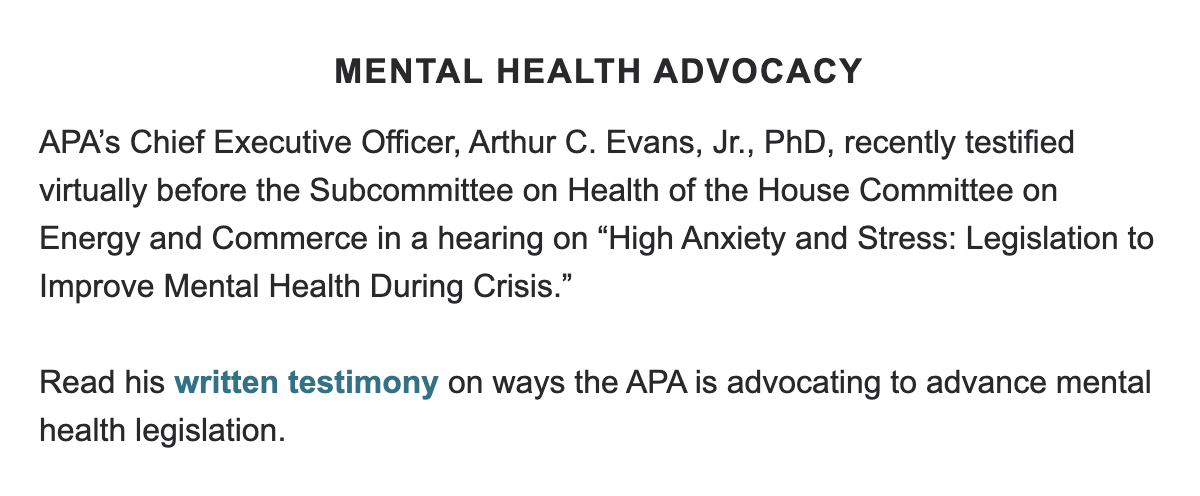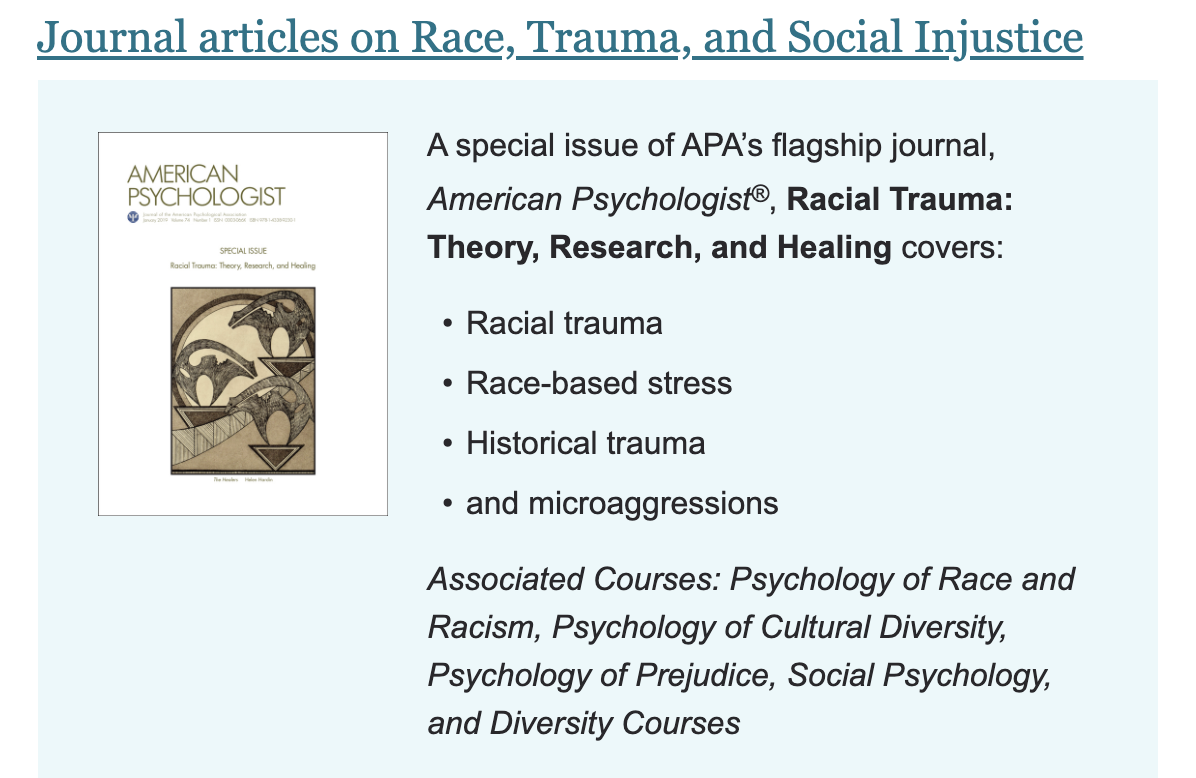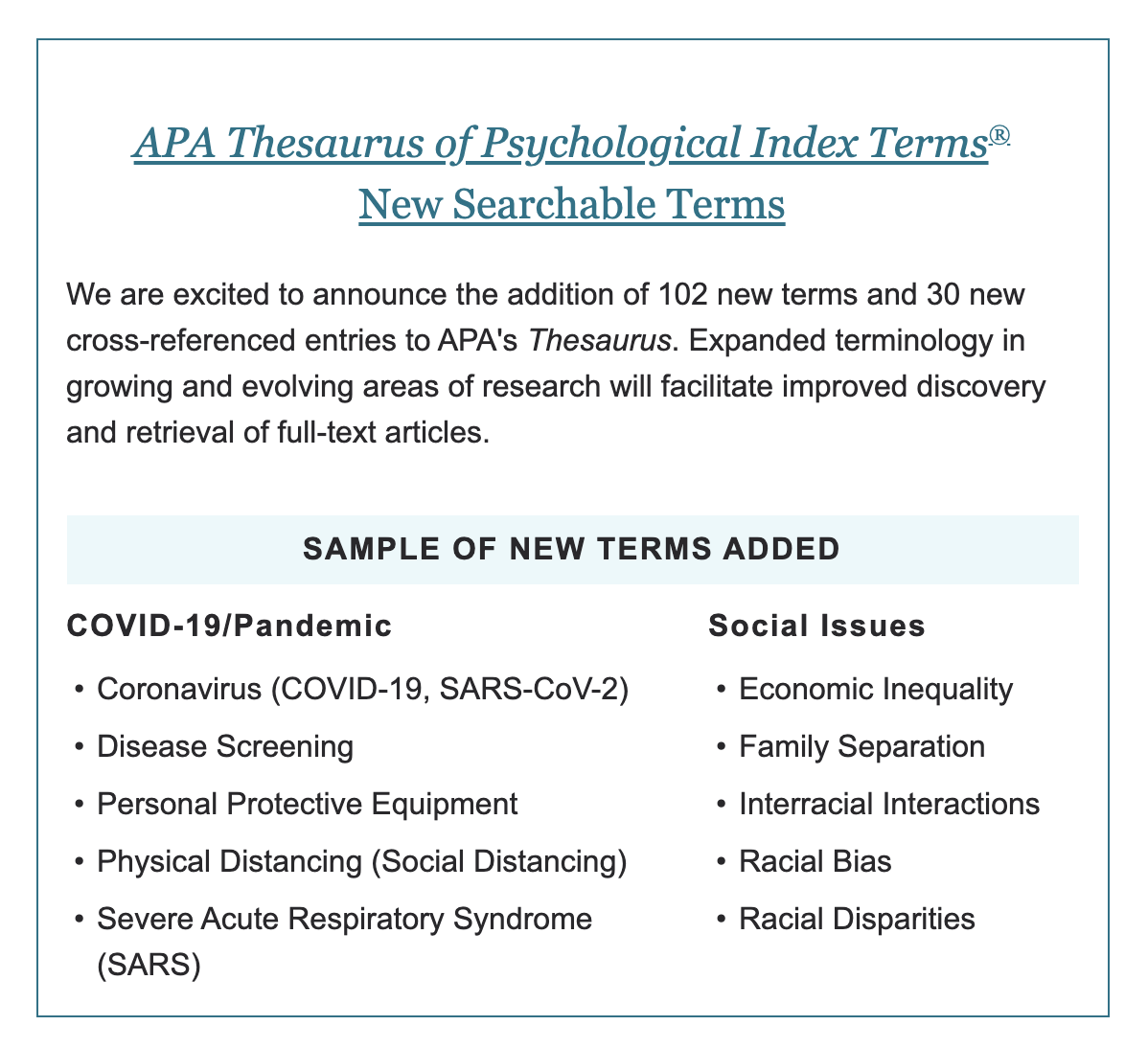 ---
Not subscribed to APA PsycArticles?