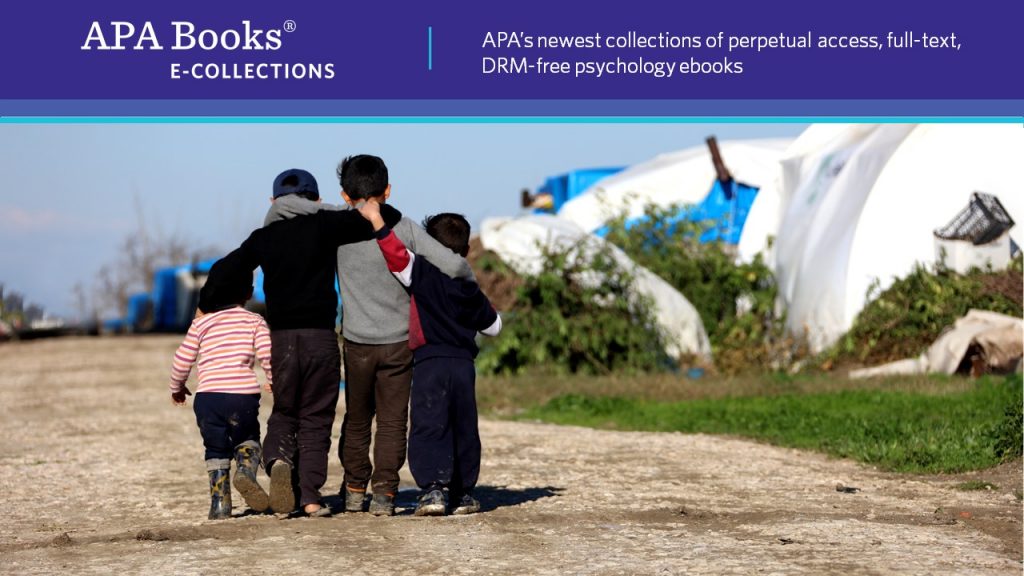 New additions to the APA Books® E-Collections cover sexual harassment and therapies for PTSD.
The newest clinical titles provide two approaches for treating individuals with PTSD. One book presents prolonged exposure therapy (PE), a specific manualized exposure therapy program for PTSD. Another details cognitive behavior therapy for postdisaster distress (CBT-PD), a transdiagnostic approach to the treatment of a range of distressing symptoms that occur due to an individual's involvement with a mass casualty disaster.
The newest academic title is the much-anticipated revision of Evaluating Sexual Harassment: Psychological, Social, and Legal Considerations in Forensic Examinations. The new edition provides essential information to psychologists conducting evidence-based forensic consultation and other professionals who deal with sexual harassment cases.
Continue reading