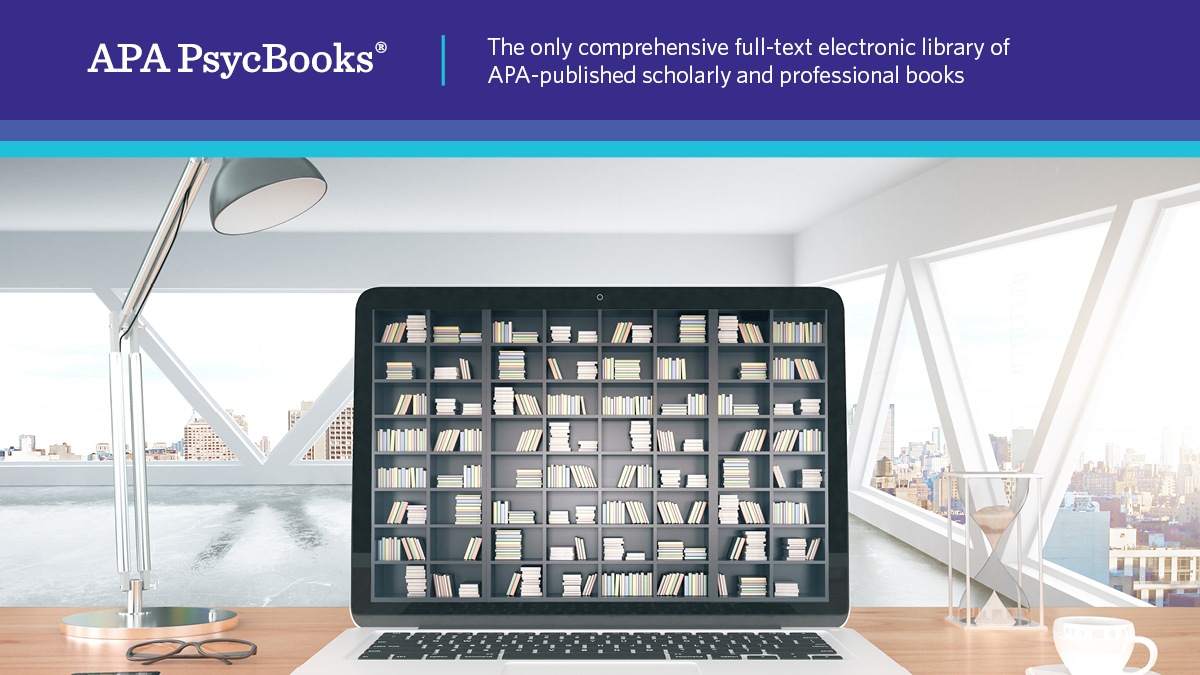 Three new titles and two companion series of e-books are now available through your institution's library as part of your APA PsycBooks subscription.
Recent additions cover topics including group psychology and insights into the behaviors of different types of groups in different types of situations; sexual evolution and theories referencing the work of Charles Darwin; and guidance for administrators and faculty for measuring, improving, and assessing student performance goals.
Two book series covering supervision topics and theoretical underpinnings of various therapeutic approaches were also recently added to APA PsycBooks.
Continue reading